This week, Memphis coach Penny Hardaway received some huge commitments from several players in the class of 2021. On Wednesday, 3-star wing John Camden announced his decision to join the Memphis program. Hot on his heels, 4-star forward Jordan Nesbitt announced his same intentions the following day. This pair of commitments, added to the previous commitment of top 30 player Josh Minott, skyrocketed the Tigers' recruitment class up to number nine in the country and first in the American Athletic Conference.
John Camden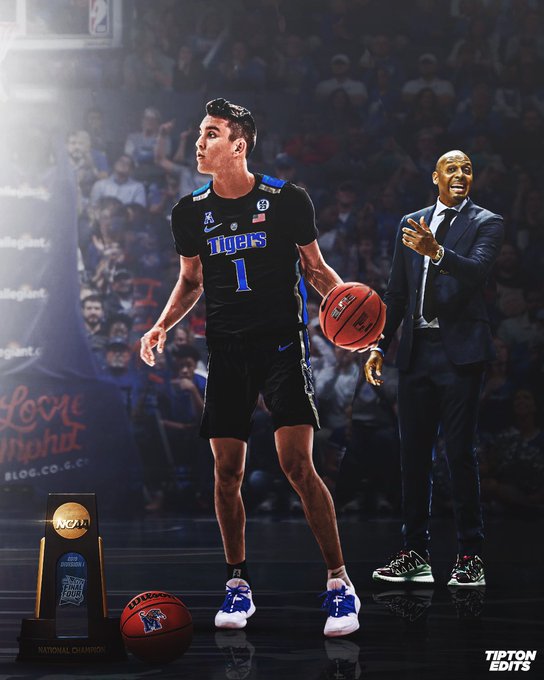 Camden is listed at 6'7″ and is known for his deadeye shooting. He is a guy who can help out Memphis and enable them to spread the floor. Penny has been consistent in recruiting "big guards" who want to be primary playmakers, so adding Camden to the roster in 2021 will give Memphis floor spacing that they so desperately need. The Tigers' three-point shooting was abysmal last season and any help from beyond the arc is welcomed.
When asked why he chose Memphis, Camden told Stockrisers "I chose Memphis because of how much they prioritized and believed in me. Their personal development program is unlike any other school, and I feel that they will put me in the best position to be successful."
During the interview, Camden pointed out that Memphis still needed a post player to help fill the gap in the revolving door of one-and-done bigs that Penny has been able to recruit. He said that he will be heavily recruiting Phelps Academy 3-star big man Sam Ayomide
Camden chose Memphis overs schools such as Miami, Indiana, and Virginia Tech.
Analysts also point out that Camden is a solid defender and can handle the ball as well. With Penny adding Camden, he is investing in the future. Sure, last year's top-ranked class was exciting . We will never know their full potential due to James WIseman's decision and the lack of conference and NCAA tournament. However, most championship-seeking teams thrive by having guys that stay multiple years and develop into leaders on and off the court for more than just a single season. Hopefully Camden can be one of those guys for Memphis.
Jordan Nesbitt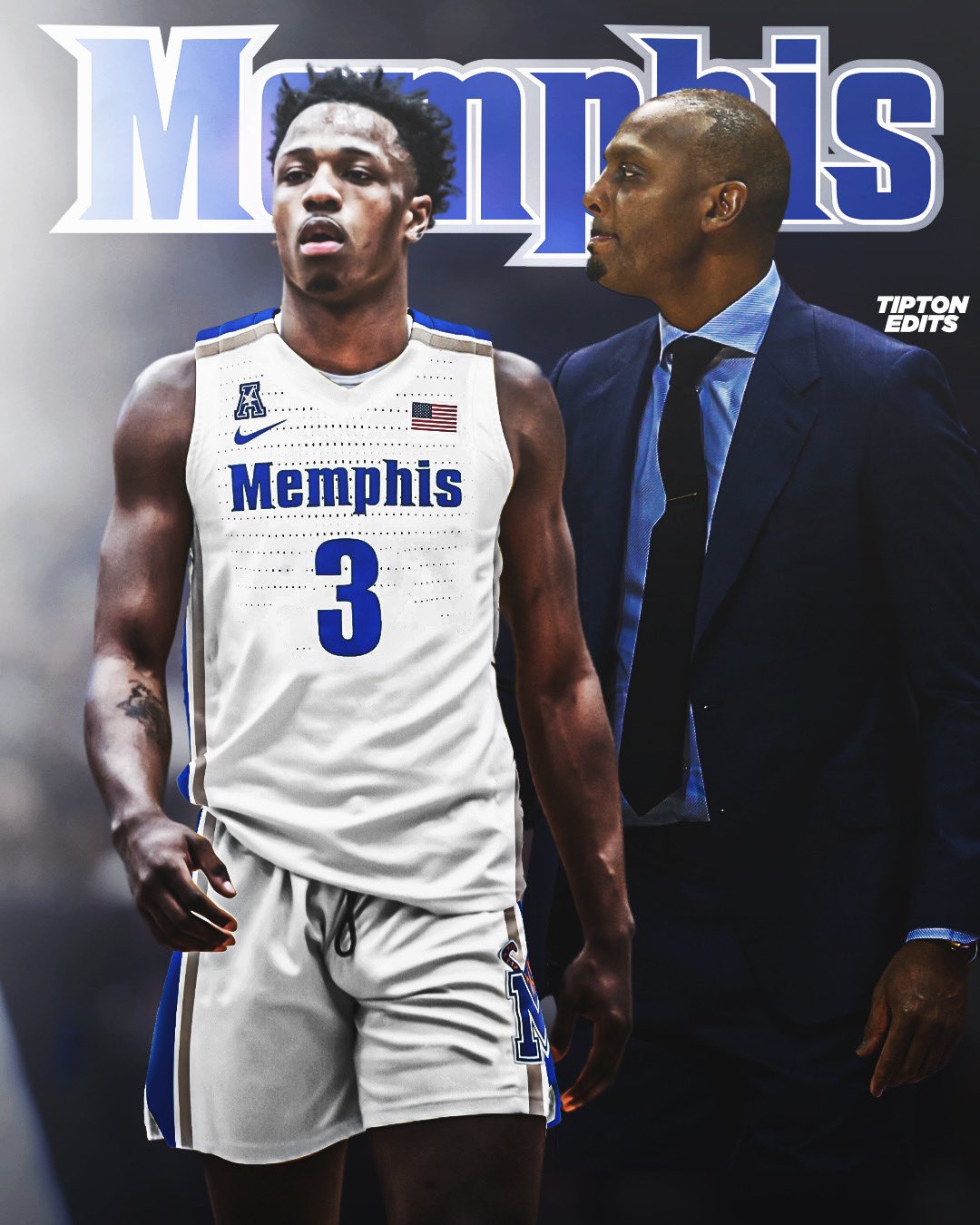 Penny Hardaway lured another prospect to Memphis with the promise of being a "big guard". Nesbitt has said that Memphis offered him an opportunity to be more than just a wing scorer, but to be creative opportunity-maker for his teammates.
Nesbitt chose Memphis over in-state teams Saint Louis and Illinois. One of the reasons that many talent scouts like Nesbitt as a prospect is his size and ability to contribute on the defensive end of the floor. He is a hard worker and has been praised for his toughness. If you know anything about the city of Memphis and its citizens, then you know that using the words grit and toughness when describing a basketball player makes local hoops fans start salivating. Those are the kind of guys that people will go to bat for and welcome with open arms.